Renderings and Representation
Site and floor plans are drawn on-site to scale using cutting-edge laser measuring to ensure maximum accuracy and consistency.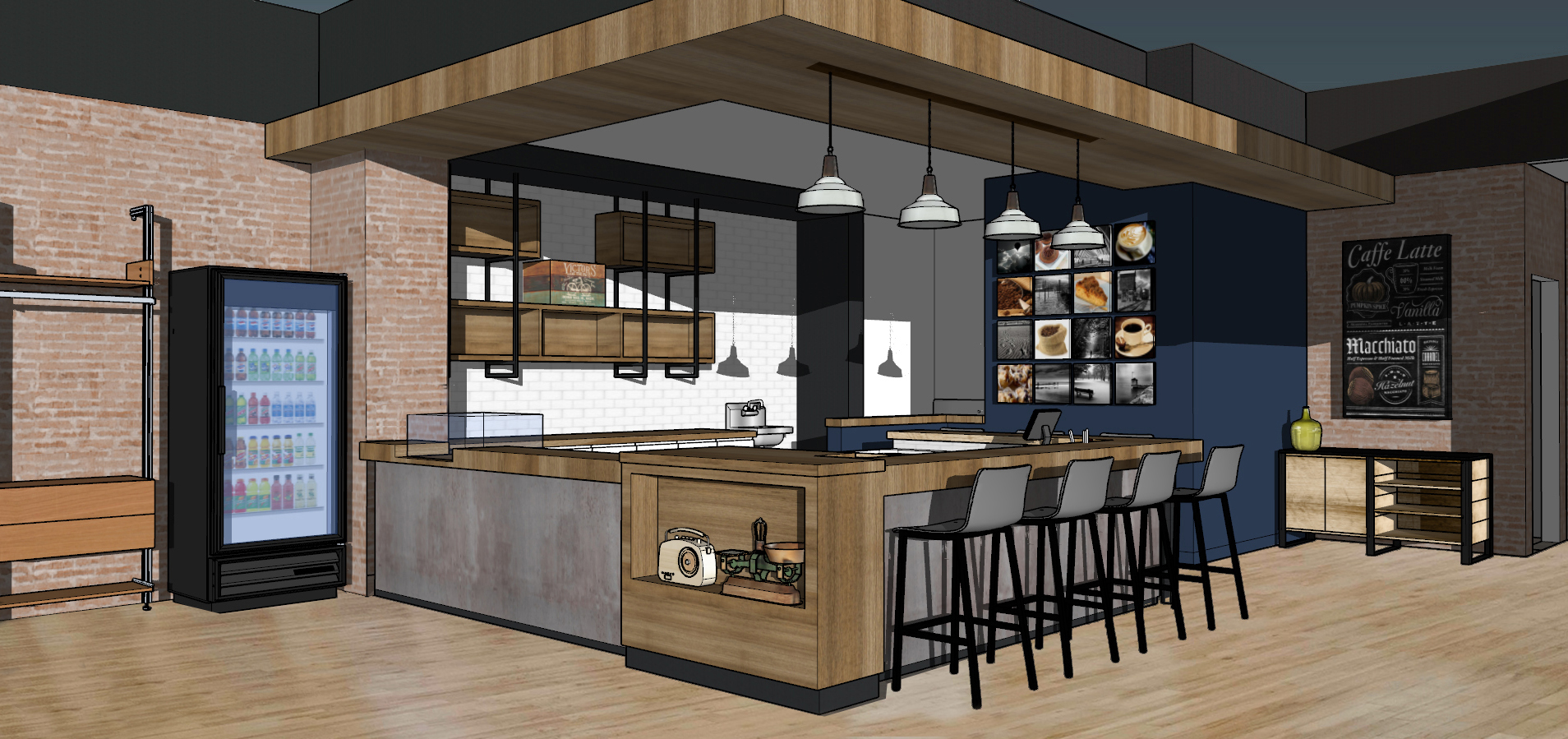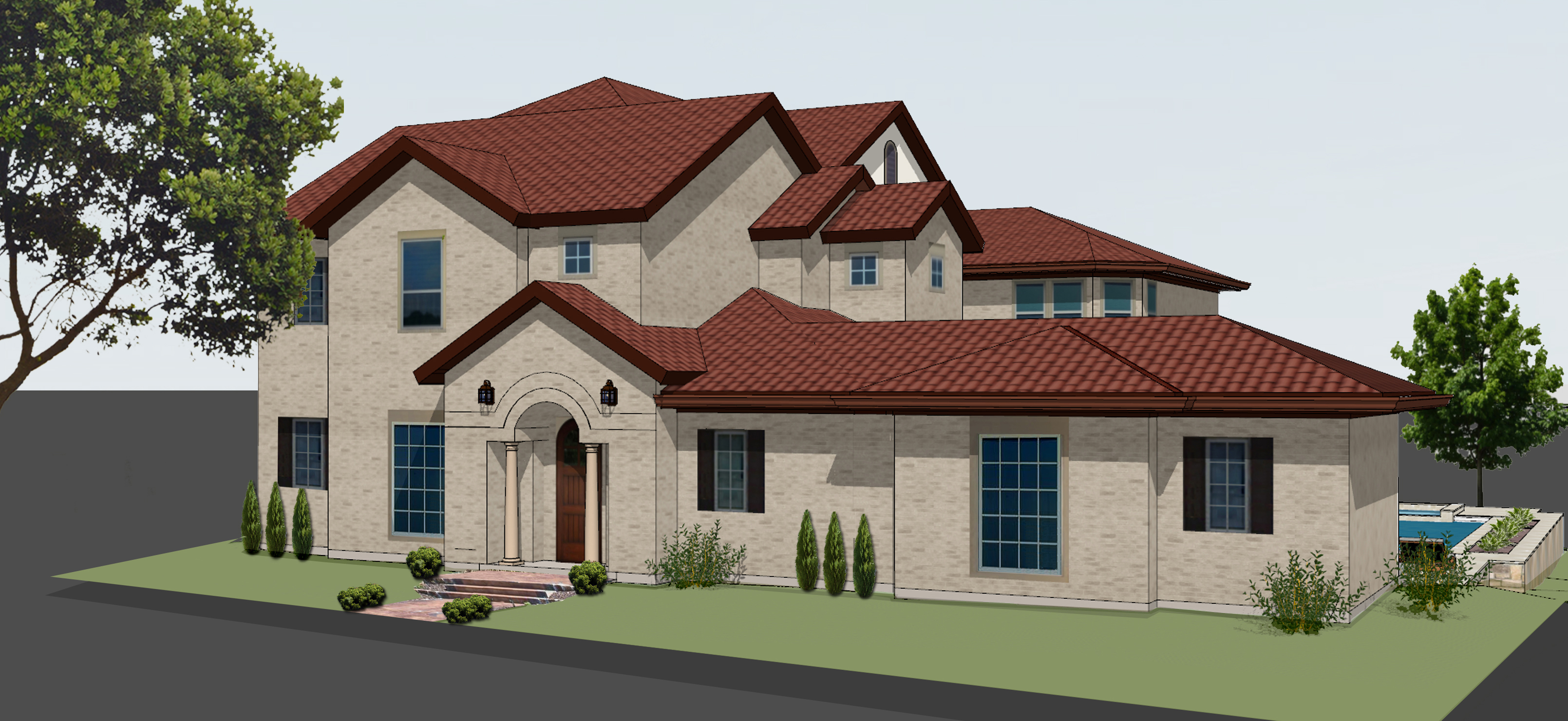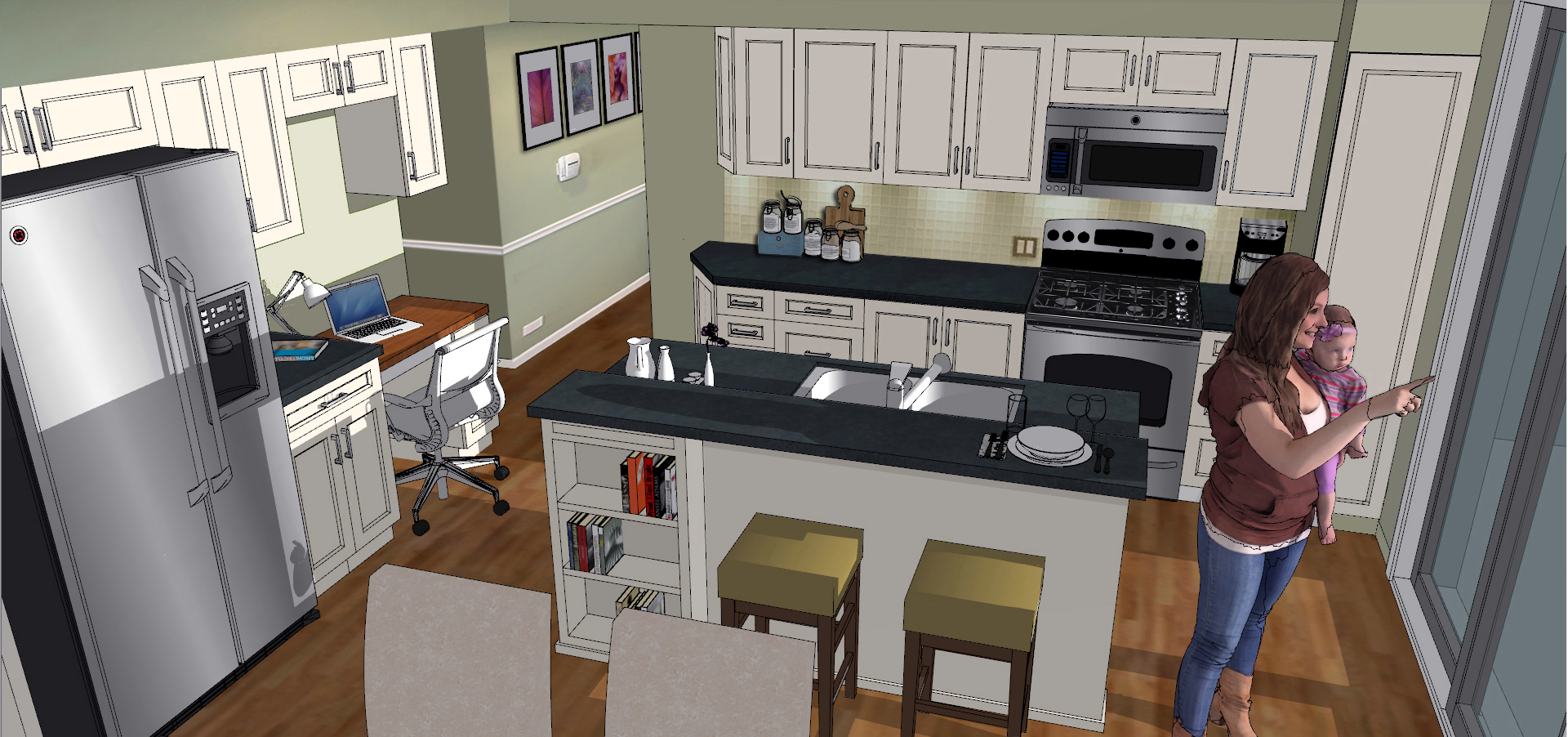 I'm here to help you find information related to house addition drafting. Here are some useful search results:
House Addition Drafting Services: Look for companies or professionals that offer   drafting services specifically for house additions. We are local firms or freelancers who can create detailed plans and blueprints for your home addition project, we are here to help.
House Addition Design Ideas: Explore various design ideas and inspiration for adding an extension to your house. This can help you visualize different possibilities and choose a design that suits your needs and preferences.
House Addition Permits and Regulations: Research the building permits and regulations required for adding an extension to your house. It's essential to ensure that your project complies with local building codes and regulations.
House Addition Cost Estimation: Look for resources that provide cost estimates for house additions. This can help you plan your budget and determine the feasibility of your project.
House Addition Architects: If you need assistance from an architect, search for professionals who specialize in house additions. We can help you with the design, planning, and execution of your project.
House Addition Construction Contractors: If you're looking for a contractor to handle the construction phase, search for reputable construction companies experienced in house additions. Remember to always verify the credibility and reputation of any service provider you consider working with. Additionally, check local laws and regulations that may impact your house addition project. Good luck with your search and home addition project! Call us for more details and information.
* Autodesk, AutoCAD and REVIT are registered trademarks or trademarks of Autodesk, Inc., and/or its subsidiaries, and/or affiliates in the USA and/or other countries.  This website is independent of Autodesk, Inc., and is not affiliated with, authorized, endorsed, sponsored, or otherwise approved by Autodesk, Inc.
We assure that the drawing is a complete representation of the site conditions as they currently exist.
Our As-Built plans typically include the following components:
Site Plan
Building Outline
Door
Canopies
Mechanical Equipment
Curbs
Parking Spaces
Landscaping Outline
Lighting Fixtures
Signage
Street Locations and Labels
Compass with North Arrow
Digital Photo Key
Floor Plan
Exterior and Interior Walls
Doors and Swings
Windows and Openings
Floor Type and Level Changes
Height Walls
Columns B/Joists
Permanent Fixtures
Electrical Panel Location with Labels
Fire Extinguishers and Alarm Pull Stations
Plumbing Fixtures
Room Labels
Digital Photo Key
Reflected Ceiling Plan
Exterior and Interior Walls
Deck Heights
Columns
Beams
Joists
Sprinkler Lines
Ductwork
HVAC Locations with  Roof
Digital Photo Key
Elevations & Section
Roof Line
Sections

Curb & Slab Heights
Columns
Doors & Windows
Fixtures, Scuppers & Drain Pipes

Changes in Material
Ceiling & Deck Heights
Roof Level
Windows & Glass Panes
Structural Engineering Design*
Plumbing Plans designed by an Engineer*
* Required engineer reports/plans/permits provided by independent engineer consultants.